History: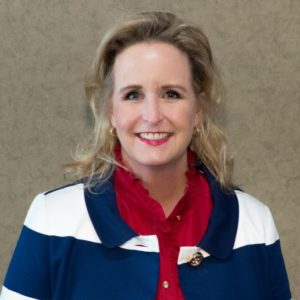 The Butterfly Element was developed in 2016 by Mrs. Hughes as a result of devoting the past thirteen years to raising her two daughters.
She became a widow and age thirty-eight and was left to raise her children on her own. She soon realized that there was a need in the community to assist families who were experiencing a transition in their lives. Once her children were grown she was finally able to realize her dream of helping others in the community.
Mrs. Hughes, has volunteered her time with two major philanthropic organizations in her area. She has learned that there is a ever growing need for a company that is geared to meet the needs of families who whis to have a healthier, more fulfilled lifestyle that helps take the guess work out of making hard decisions that come with the loss of a loved one or a monumental change in their lives.
Mission:
Our Mission is to Enhance, Empower, Encourage and Embrace families who are in a transition period due to downsizing, moving or re-organizing their lives. We provide them with services to help put forth the steps of reinvention for their future.
Vision:
A company that provides services for your transitional living.
Values:
We remain true to our mission and work hard to present quality services and assistance for the integrity of self-worth for families.
We strive to remain loyal to our donors and provide maximum exposure and support.
We believe in accountability and measuring success.
We believe in taking a long-term approach to building the growth of the company.